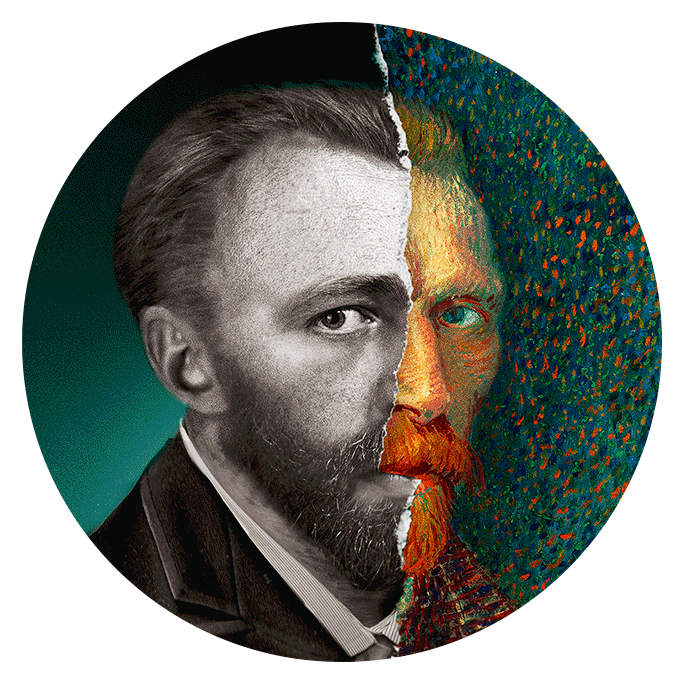 "Everything that attracts attention and make one want to take a second look is special."
Firstly "I like to make a difference in perception."There are collages in anachronism, neo dada and surrealist styles in my works. I can say the main theme is pop art collages. I like to bring different objects together. And I like to combine unexpected things with the simplest and humorous language by blending my work with both emotional and humorous language. I can say I'm happy as long as I create. Other than that, I love creating special feelings that bring people together. I am happy to make many people from different countries of feel the same thing. 
Please connect an instagram account from the dashboard.
FOLLOW ME ON SOCIAL MEDIA