"I like to make a difference in perception."
There are collages in anachronism, neo dada and surrealist styles in my works. I can say the main theme is pop art collages. I like to bring different objects together. And I like to combine unexpected things with the simplest and humorous language by blending my work with both emotional and humorous language. I can say I'm happy as long as I create. Other than that, I love creating special feelings that bring people together. I am happy to make many people from different countries of feel the same thing.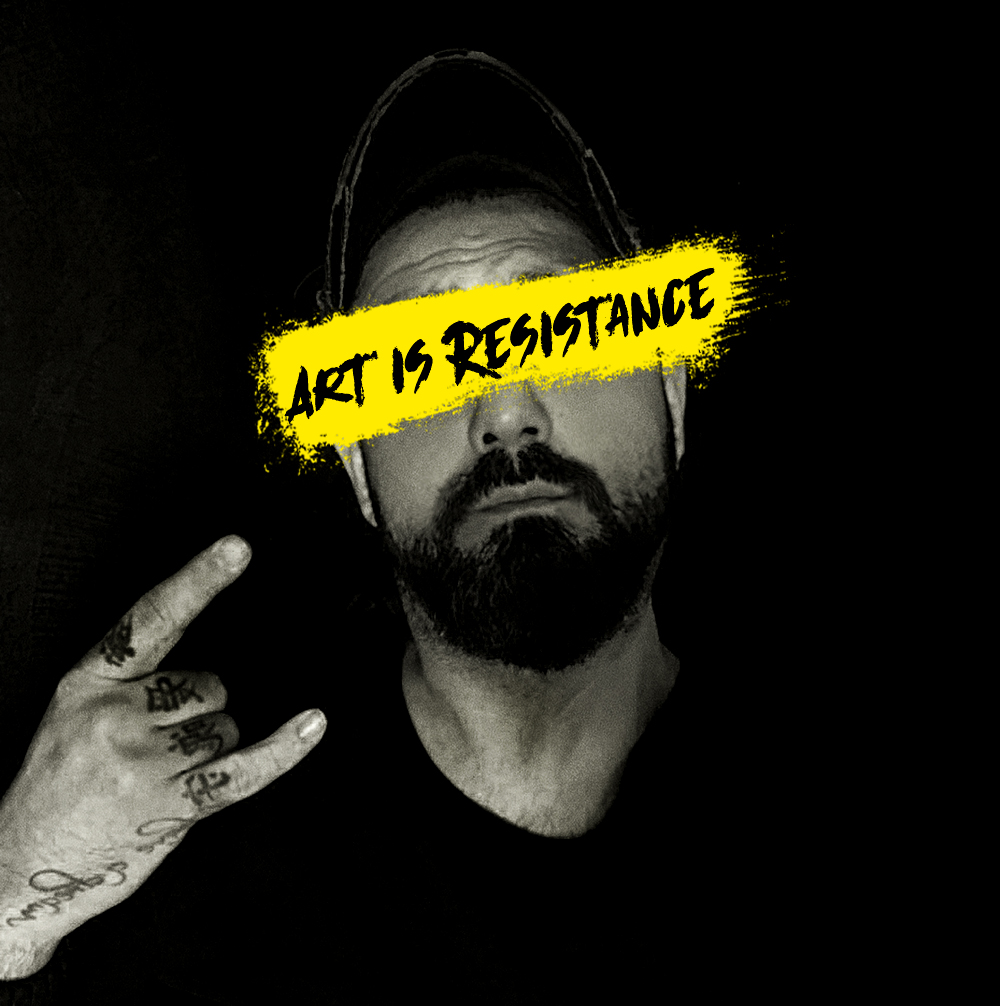 I've been in advertisement industry for a long time. Started this industry with graphic design, i have done fashion photoshoots by taking art director and photography education.
After that i changed the sector and have worked as a "Creative Director" from 2007 until 2013 in one of the most important production companies of Turkey called MinT Production. In this period i participated in movie and TV projects like Çocuklar Duymasın, Seksenler, Doksanlar, Dersimiz Atatürk.
Then i changed the path of my life by founding my own creative agency.
,
I was following closely many of art movements on Instagram because of my job and also my personal interest. In time, when i found the chance to raise my head up from workload and create my own designs, i started to share them in my account named @failunfailunmefailun.
My starting point is the though of "Everything that attracts attention and make one want to take a second look is special." I like to make difference in perception. I am interested in painting, Renaissance paintings in particular and i like to put them together with modern times. But apart from this, i have satirical photo manipulation works and different tryings.
FOLLOW ME ON SOCIAL MEDIA